Adresses à découvrir sur Colmar
We are pleased to announce our partnership with the famous Musée Unterlinden in Colmar with its restored Issenheim Altarpiece: on request, a discount coupon (admission at 11 euros instead of 13 euros) for admission to the Museum will be given to you during your stay in our hotel.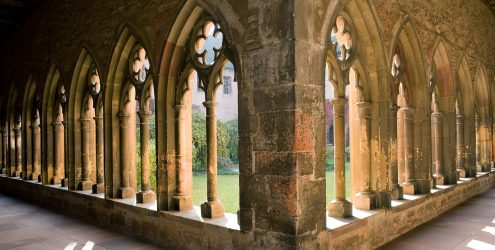 Le Musée Unterlinden offers a tour covering nearly 7,000 years of history, from prehistory to 20th century art. This journey through time, at the heart of encyclopaedic collections, allows visitors to discover the many facets of the museum's architecture, unified and magnified by the architects Herzog & de Meuron.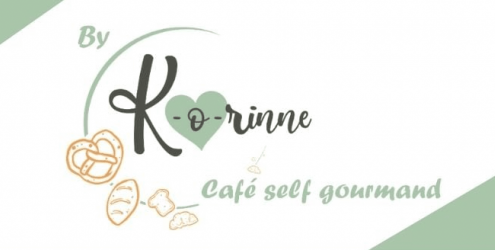 "The Toy Museum is a museum dedicated to toys and games from the XIXᵉ century to the present. It opened in 1993 in a former neighborhood movie theater and exhibits over 1,000 toys on three levels of viewing."
"Dive into the fabulous world of chocolate for an exciting adventure through time!"
Architectural places and typical quarters
Le Koïfhus ou ancienne douane
"The Koïfhus (or old customs house) is a historic building in Colmar in the Haut-Rhin department of France. It is the oldest public building on site".
"La Maison Pfister is probably the most famous house in Colmar. It was built in 1537, as the date on a window of the staircase turret shows, for a chaplain from Besançon, Ludwig Scherer."
From the end of November until December 31, the magic of Christmas lights up the pedestrian streets of Colmar, offering its visitors magical and fairy-tale images, which allow them to rediscover their childlike soul. Discovery and tasting of many specialties guaranteed! You will also find good ideas for original gifts.
Organized throughout the year: Colmar celebrates spring, the International Music Festival, the Jazz Festival, the Film Festival, the Wine Fair, the Book Fair, the Open Air Cinema, the Paris – Colmar run…